Dea

r Visi

tors,
You can find the

City and Dates

for our external consultation on our website.
The new address for Heidelberg is also being found there.
At this point we would like to introduce you to our institute, provide you with important information on the subject of "eye prostheses" and answer frequently asked questions about the manufacture, handling and care of the prosthesis. Should you require further information or have any questions, please do not hesitate to contact us!

Your Institut Rothhaupt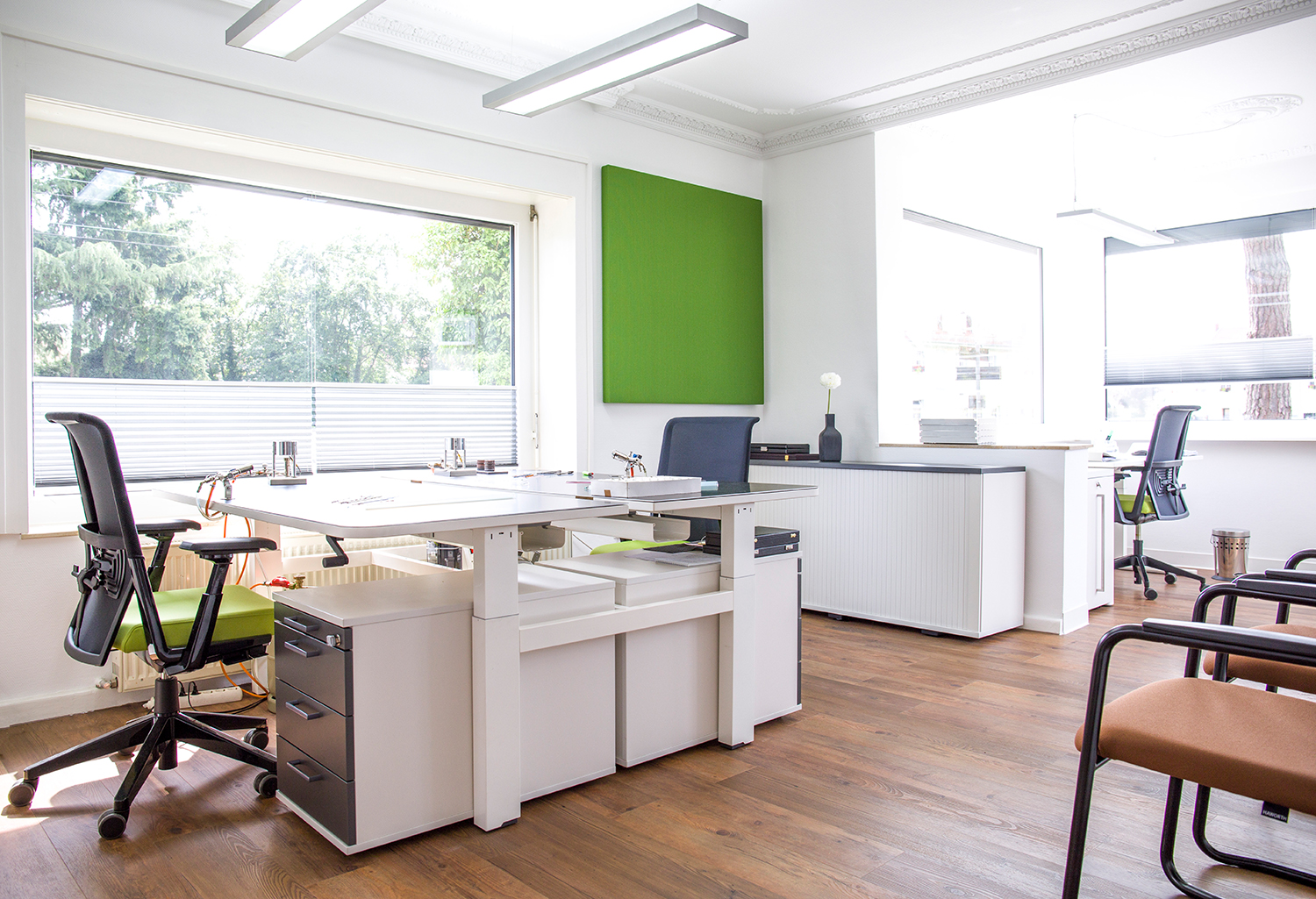 treatment room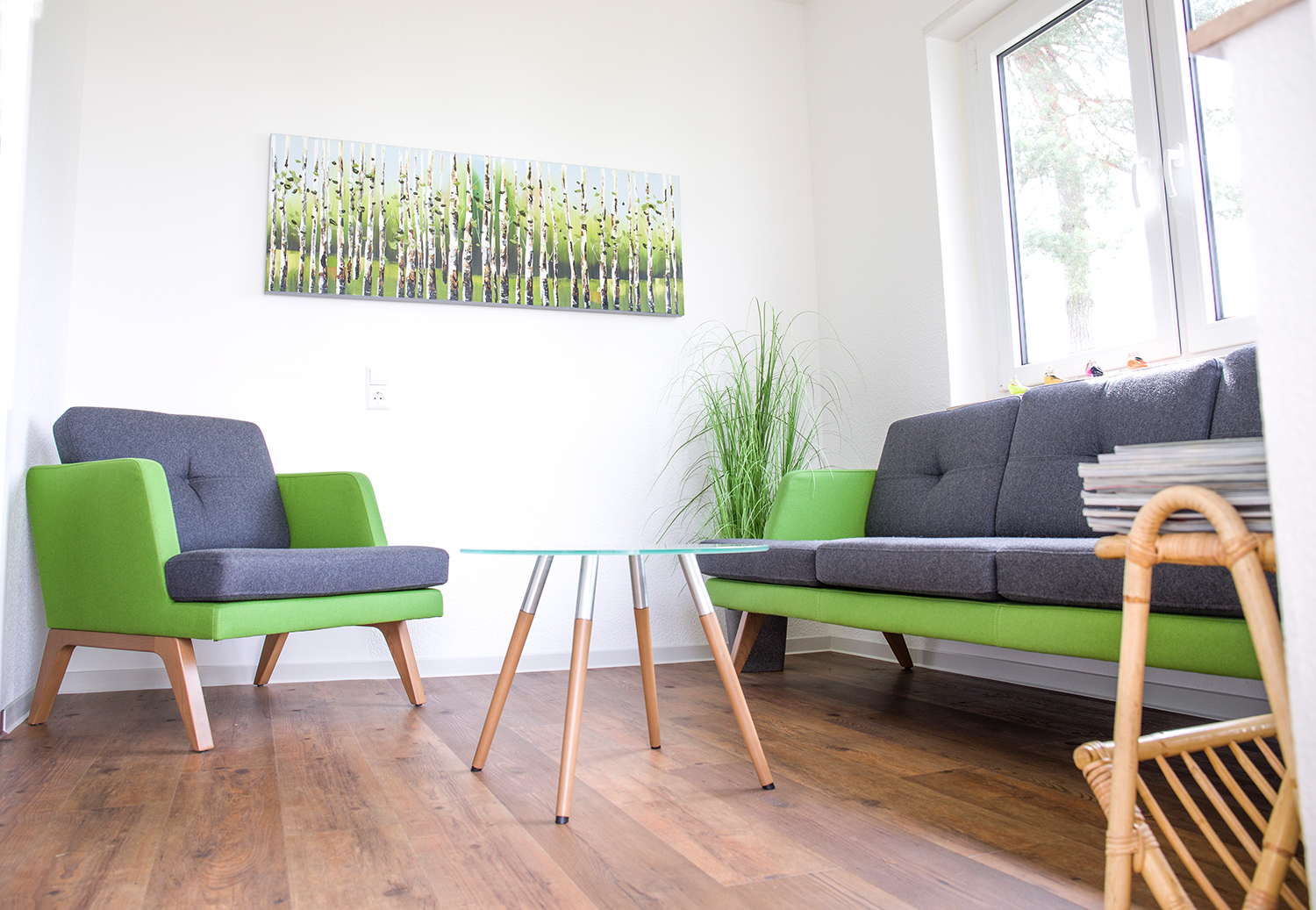 waiting room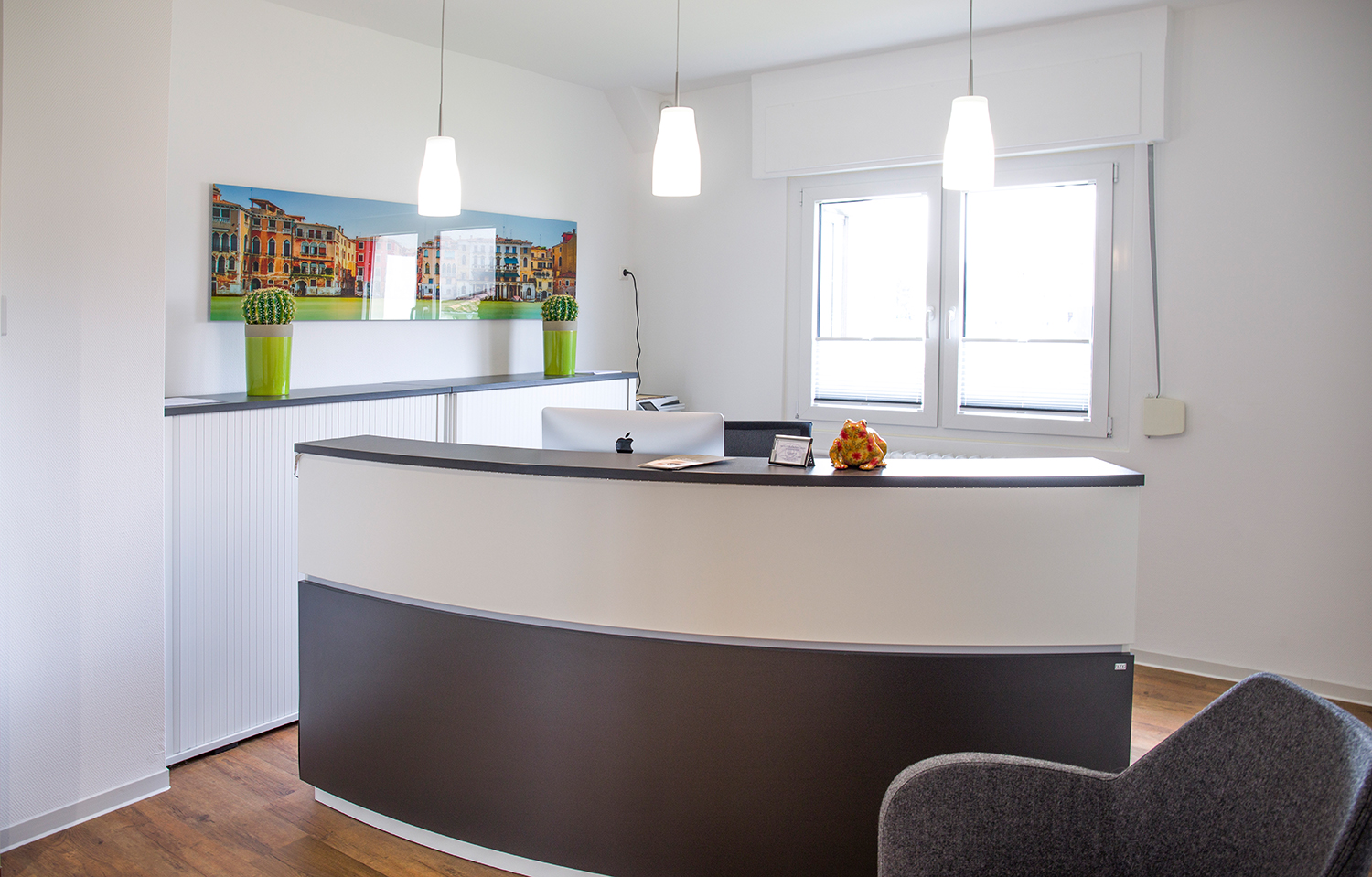 reception
contact
Tel.: 0721 883277
Fax: 0721 883287
E-Mail: info@institut-rothhaupt.de
Herrenalber Straße 36
76199 Karlsruhe
Deutschland